We've been keeping a blog for a couple years, and up until recently, it's been really fun to be able to share our thoughts and work with you. But things have been changing around the web, so we're reaching out to ask you for a favor.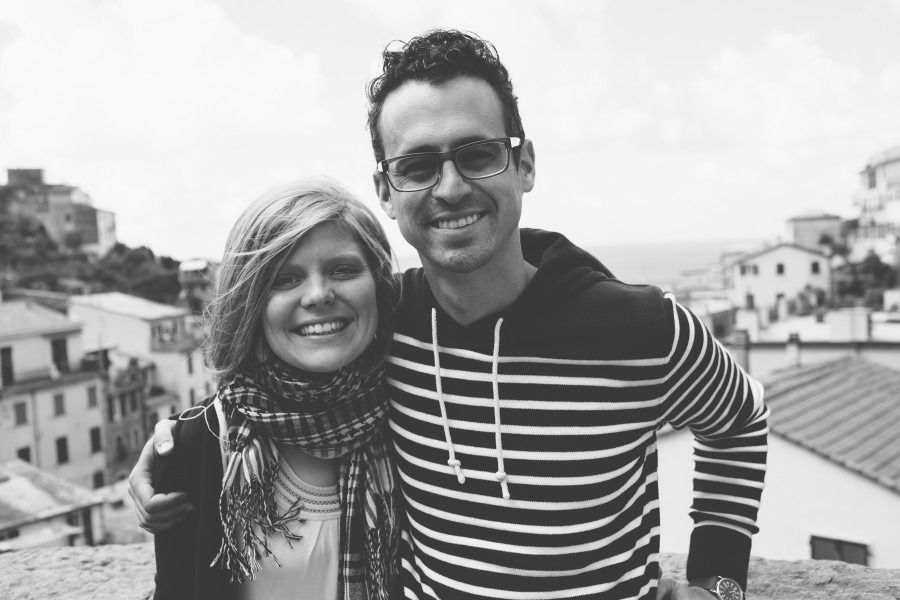 Here's the short version:
We want to stay connected. Skip to the blue and grey box at the bottom and enter your email address.
Now for the long version:
Our main vehicle to let you know about what we write has been facebook for quite some time. Many people who are interested in what we do as a company and who we are as photographers follow us on the Sparkfly Photography Page. When we post new content we usually post a photo or two, a bit about the blog post, and then a link so you can come here to the blog and see more. Toward the end of last year Facebook has made some changes that make it harder for us to connect with everyone unless we pay big money for each post. Though I'm bummed about how this change has affected our ability to connect with you, I know that Facebook is a business too and they need to monetize. I'm also grateful for the many connections that Facebook has allowed us over the years. Because of the new changes, we're going to be putting less effort into Facebook. It doesn't make sense for us as a company right now. The effort simply doesn't equal the benefit. This doesn't mean that we will stop using facebook, but that we will be putting more effort into other means of connecting.
Our primary means of connection is our email subscription.
This is new for us. We quietly introduced it some time last year via the subscribe box our home page and the box at the bottom of this page. If you want to keep up with us, simply add your name and email to the box. You'll get any new content emailed to you when it goes live. You'll also have the opportunity down the line to tailor what content you want to receive from us (blog posts, updates, etc.). If you're not into email, you can always add Sparkfly to your RSS feed, and follow us on twitter — email really is your best bet. What matters to us is not how we stay connected to you, but that we stay connected to you. At the end of the day this is about relationship and making things that matter to you and for you.
We write and create so that you can be a part of it.
The more we know you're with us — the more supported and connected we feel — the more we want to create, and throw parties, and do the fun, crazy, and sometimes silly things that we do. Thank you for being a part of this. We're in for a good year with you by our sides.