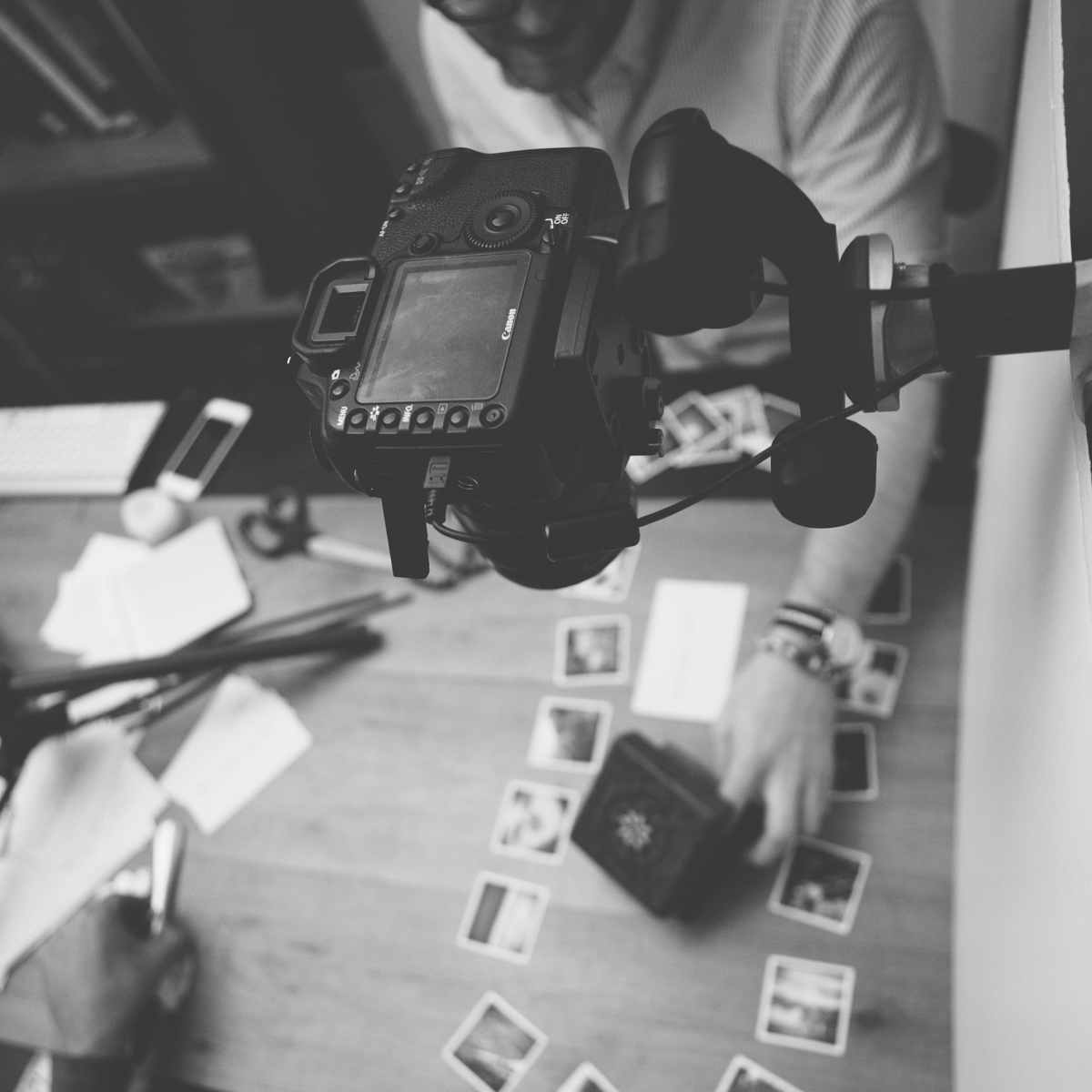 We're so excited to share this project with you today. It's pretty different from our usual work, but we think you're going to enjoy it!
Before you see it, here is a little explanation: This is a book trailer for a brand new book, being released in January. You can read more about it at
PilgrimPrinciples.com
.