WE MAKE PICTURES
with depth
with life
and with beautiful light
that inspire and move.
OUR PICTURES ARE ABOUT YOU
authentically
uniquely
deeply and
beautifully.
WE ARE DAN + STACIA CUMBERLAND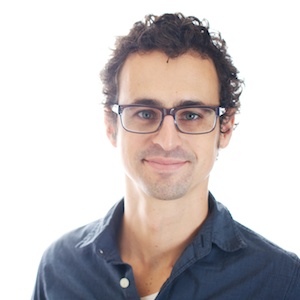 DAN
is a maker and dreamer.
believes and hopes, and does not take those words lightly.
spends his days reimagining vocation for those around him, looking for inspiration in the creative genius of others, and recruiting collaborators for his latest ideas.
STACIA
is a planner and teacher.
believes that beauty is a strong and pervasive force.
spends her days singing, dancing, and making music with preschoolers, teaching private piano lessons, planning things (anything, really), and managing the business side of Sparkfly Photography.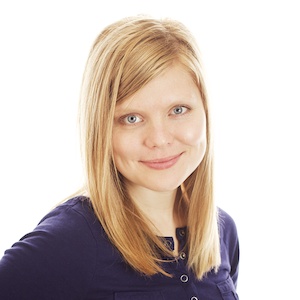 DAN+STACIA
have been very much in love with each other since 2004.
believe they might finally be getting the hang of working with each other.
love laughing, eating, adventuring, making things together, and having one too many balls in the air.
---
Features and awards: